Introducing, Game Face.
We are using technology, together with research, to create something that raises money for mental health whilst simultaneously raising awareness and providing positive habits that aim to reduce mental health issues.
Our goal is to help people manage their well-being by increasing confidence and self-esteem. The upside of the APP on smartphones is that it is accessible anywhere, anytime! This app highlights the need for new and novel involvements.
GameFace, by Healing Habits Global Ltd., is a registered charity with the Australian Charities and Not-for-profits Commission (ACNC) which aims to raise money for Mental Health and Suicide Prevention.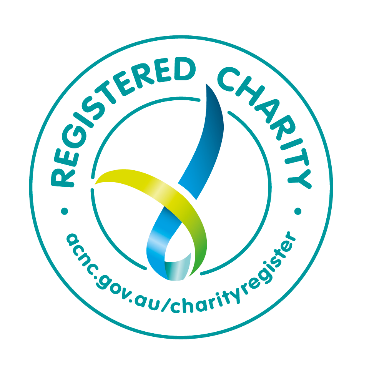 100% of profits go to suicide prevention and mental health research.